Springville Zumba®
Do something good for yourself and come to Zumba® Fitness classes in Springville, Utah! Shannon Robinson is your licensed Zumba® Fitness instructor for each 55-minute long class. All classes are at the Springville Clyde Recreation Center (CRC), located at
717 S 1200 W, Springville, UT 84663
.
We meet Mondays and Wednesdays at 8:00 pm for Zumba® STEP and Fridays at 9:00 am for Zumba® Fitness.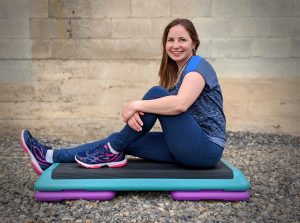 Shannon's classes are fun, sweaty, easy-to-follow, and give you a good workout.
Do you hate to work out? Do you love it? Either way, just come and Shannon will get you from start to end so you're feeling better than when you came, ready to finish your day with renewed happiness and strength. We have all ages and all levels of fitness, and we have a lot of fun!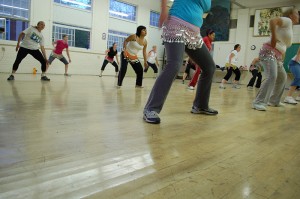 (Photo courtesy springvilleblog.blogspot.com)
Hope to see you in class soon!